Psaumes 117-118 / Psalm 117-118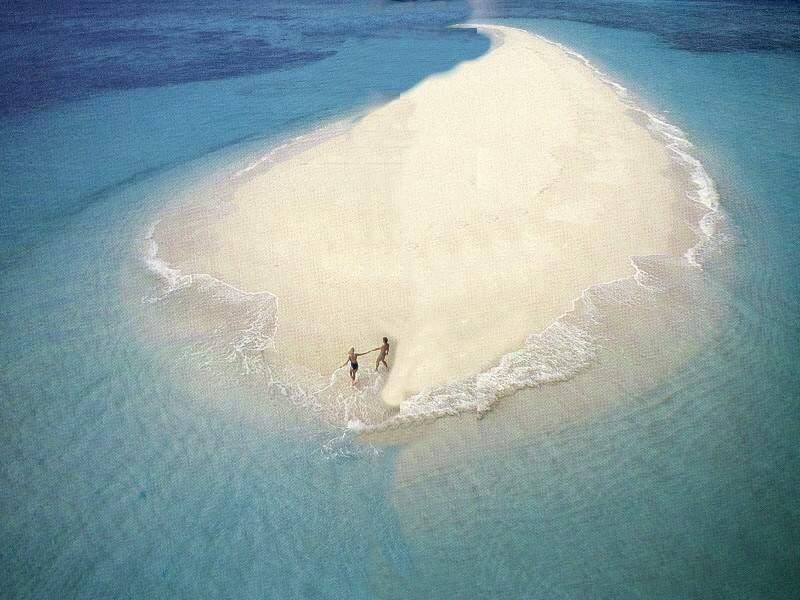 Q : Quel est le chapitre le plus court de la Bible ?
R : Psaumes 117

Q: What is the shortest chapter in the Bible?
A: Psalms 117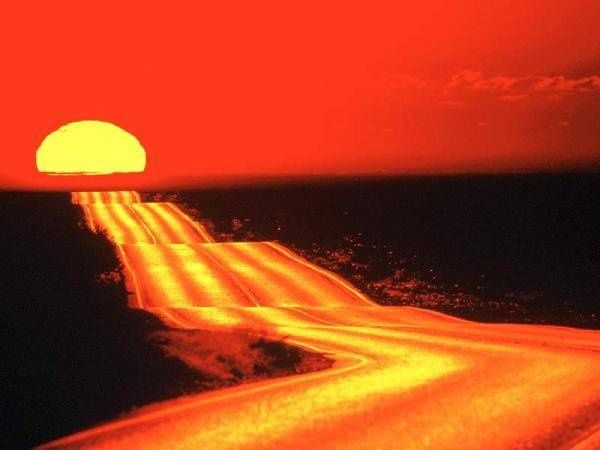 Q : Quel est le chapitre le plus long de la Bible ?
R : Psaumes 119

Q: What is the longest chapter in the Bible?
A: Psalms 119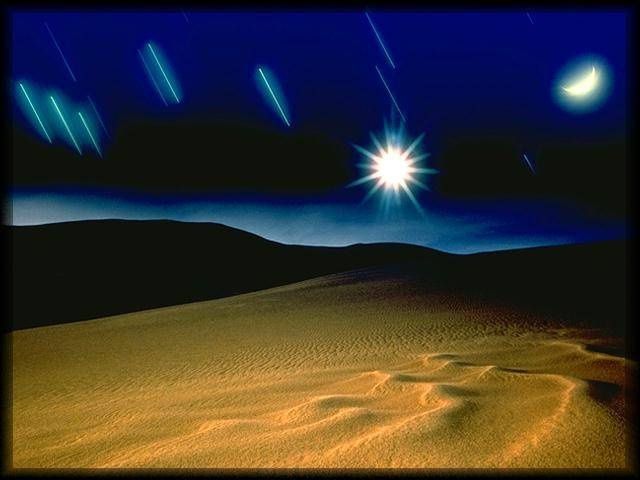 Q : Quel est le chapitre qui se trouve au centre de la Bible ?
R : Psaumes 118
Q: Which chapter is in the center of the Bible?
A: Psalms 118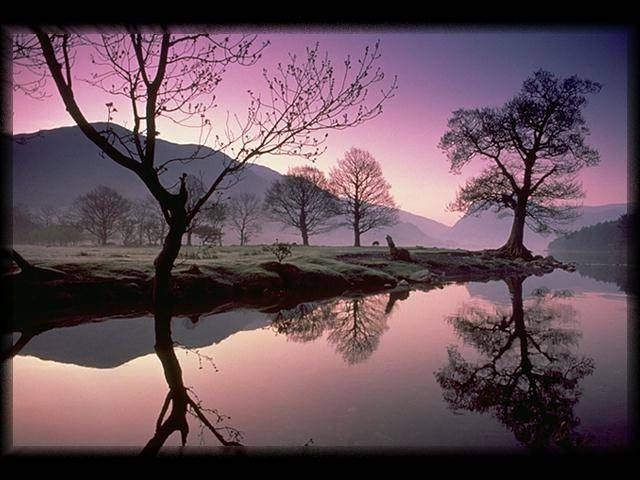 Fait : Il y a 594 chapitres avant le Psaumes 118
Fait : Il y a 594 chapitres après le Psaumes 118



Fact: There are 594 chapters before Psalms 118
Fact: There are 594 chapters after Psalms 118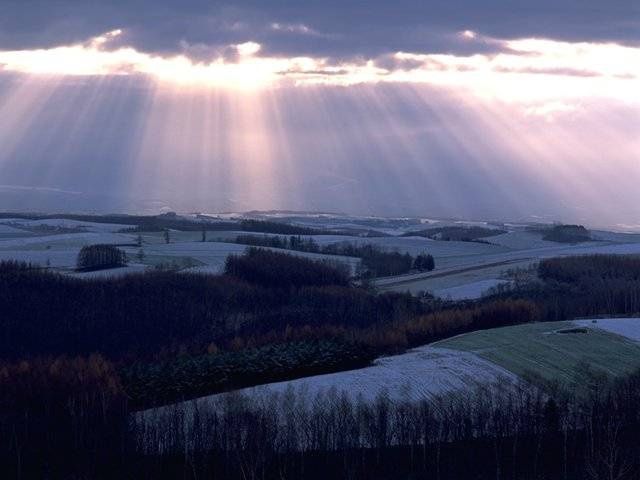 Q : Quel est le verset qui se trouve au centre de la Bible ?
R : Psaumes 118:8

Q: What is the center verse in the Bible?
A: Psalms 118:8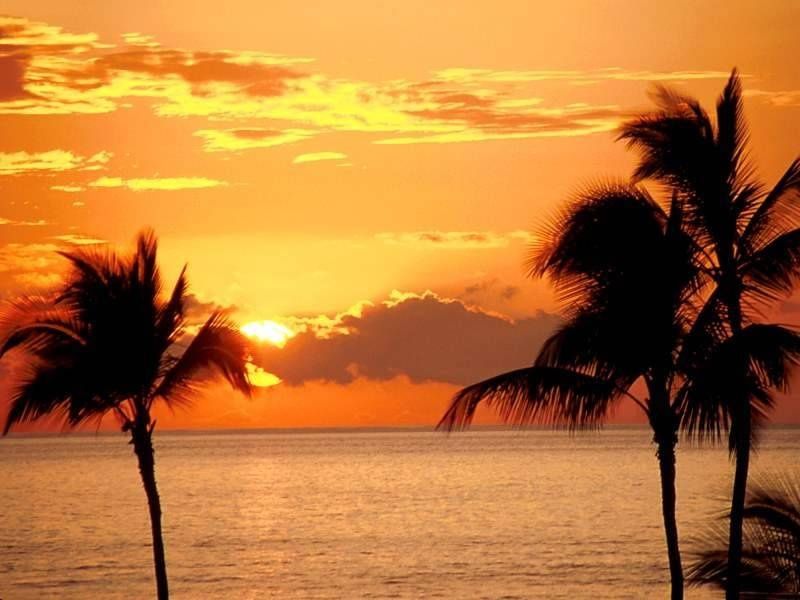 Q : Est-ce que ce verset nous révèle quelque chose de significatif concernant la volonté parfaite de Dieu pour nos vies ?

Q: Does this verse say something significant about God's perfect will for our lives?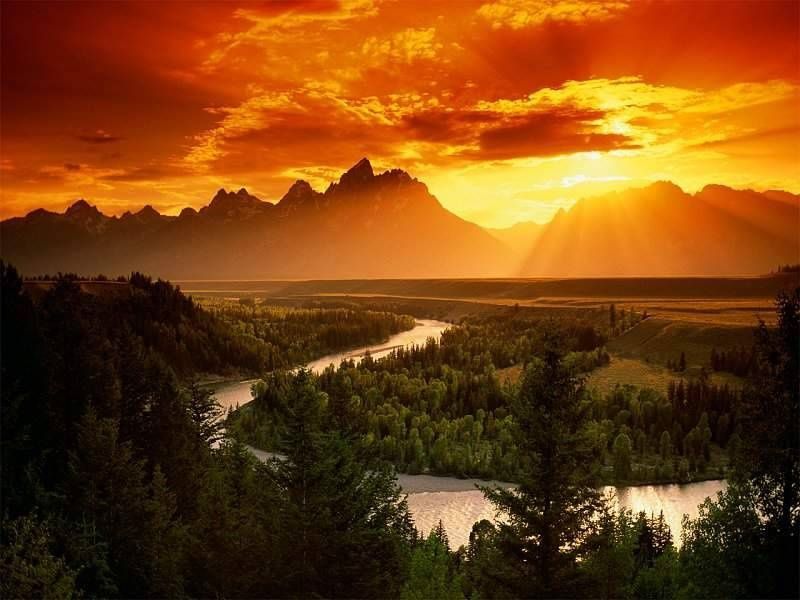 La prochaine fois qu'une personne vous dira qu'elle souhaite
découvrir la volonté parfaite de Dieu pour sa vie et qu'elle
désire être au coeur de sa volonté, envoyez lui le verset au centre
la Parole !


The next time someone says they would like to find
God's perfect will for their lives and that they want to
be in the center of His will, just send them to the
center of His Word!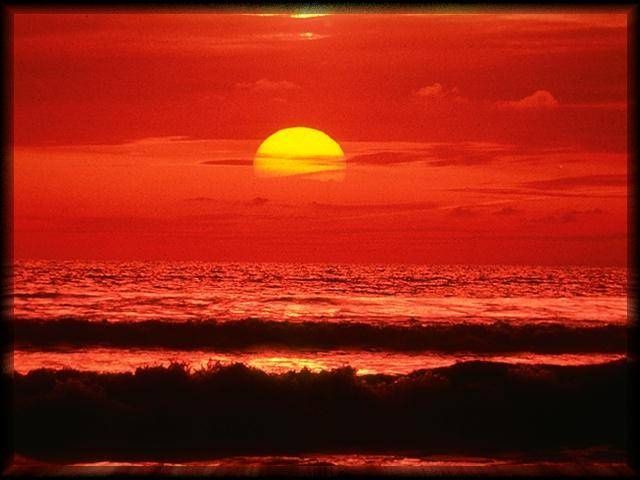 Psaumes 118:8
"Mieux vaut chercher un refuge en l'Eternel que de se confier à l'homme".

N'est -ce pas étrange la merveilleuse façon dont la Bible est constituée
(ou ne pouvons-nous pas dire tout simplement que Dieu est au centre
de tout cela ?)



Psalms 118:8
"It is better to trust in the LORD than to put confidence in man."
Now isn't that odd how this worked out (or was God in the center of it)?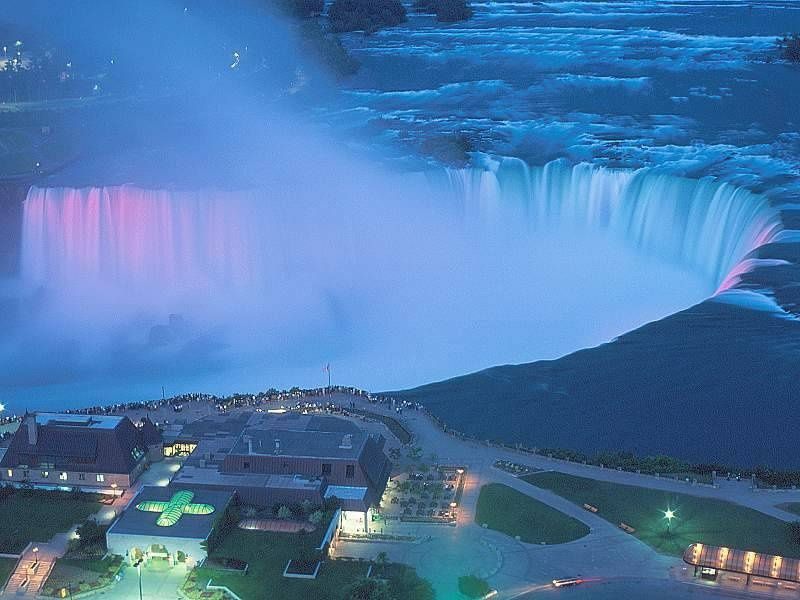 Prions ensemble afin que Dieu soit le centre de notre vie.

Let's pray together so that we be in the centre of God's will.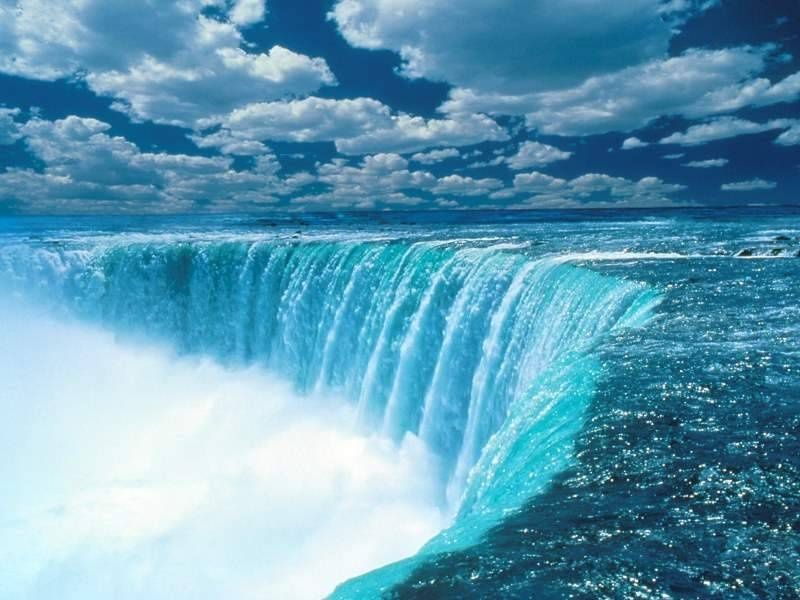 "Père, nous voulons faire ta volonté quelque soit la situation que
nous rencontrons.
Tu es notre tout.
Que nos vies soient remplies de ta paix, ta prospérité et ta
puissance alors même que nous recherchons
à nous rapprocher de Toi.
Amen
"


"Father God
we want to do your will whatever the situation is!

You are our Everything.


May our lives be full of your peace,




prosperity and power as we seek to have a




closer relationship with You.




Amen"